RANDY GREENHAW
COMMERCIAL SALES MANAGER
(877) 706-2734
rgreenhaw@greenvillechrysler.com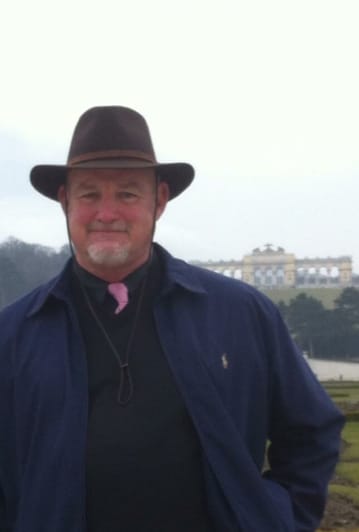 Randy has 30+ years of experience in the Automotive Industry.  He's a certified expert with 12 years of experience as a Certified Commercial/Fleet & Business Link Manager.


Commercial and Agri Business Applications have been his primary interest for many years.  Randy is transparent and clear from start to finish and the task of going to the dealership is no longer a chore for him.
Besides being our Commercial Sales Manager, Randy is an avid outdoorsman who enjoys traveling and working on his family farms  (and sharing it with his grandchildren).